We Deliver to Your Store!
We make great ice cream so you can achieve great sales.  It's a partnership that has worked for many satisfied customers. In addition, we are ice cream retailers. As a result, we know what the challenges are in your daily operation. Over the years, we have developed many cures for the struggles ice cream retailers face. If yours is a new operation, we can help you get off to the right start.
Our award-winning ice cream is lovingly made in small 9 gallon batches by ice cream fanatics. That must be why we have been voted the area's best ice cream in the News Press readers' poll for nearly two decades! Our Death By Peanut Butter won Best New Flavor of the year in 2012 during the National Ice Cream Retailers Association convention, and our Dark Chocolate won a Blue Ribbon from the Dairy Tasting Judges at Clemson University.  Great ice cream makes for loyal customers!
We at Royal Scoop Homemade Ice Cream are committed to making the smoothest, creamiest & richest homemade ice cream we can. Over the years, we have found that quality never goes out of style. As a result, we are very selective about the ingredients we use in every batch. If you would like to contact us to set up an account, please email us at sales@royalscoop.com
We deliver to Restaurants, Country Clubs, Assisted Living Facilities, and of course, Ice Cream Parlors. To get more information or set up an account, please call (239) 949-4137 or email us at sales@royalscoop.com so we can get you up and running with the best ice cream to maximize your customer's experience.
companies Who Share The Happiness 🙂
Become a Wholesaler Partner...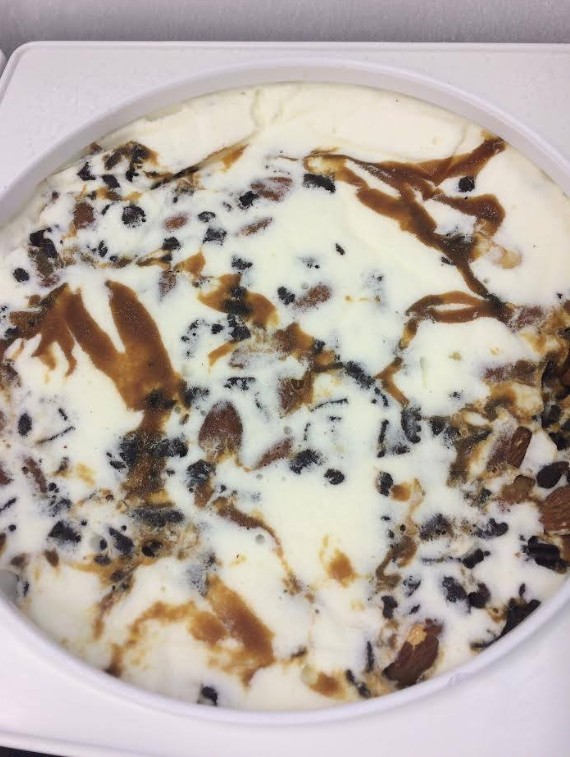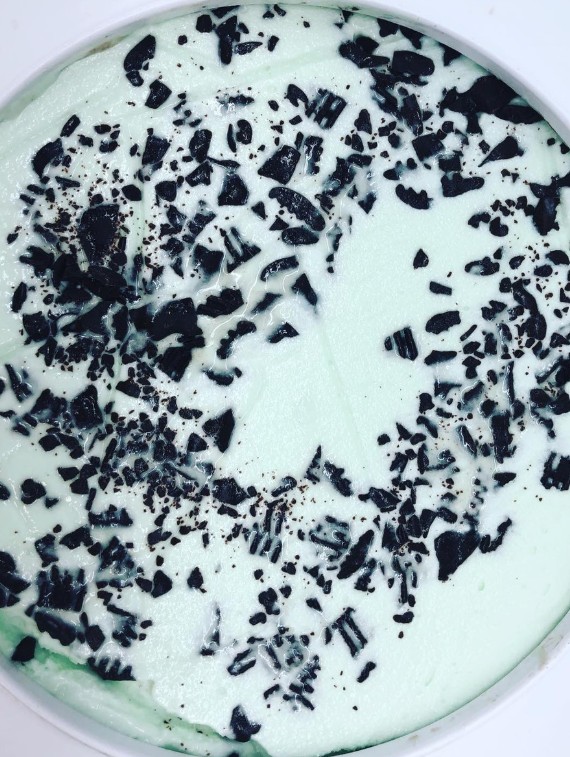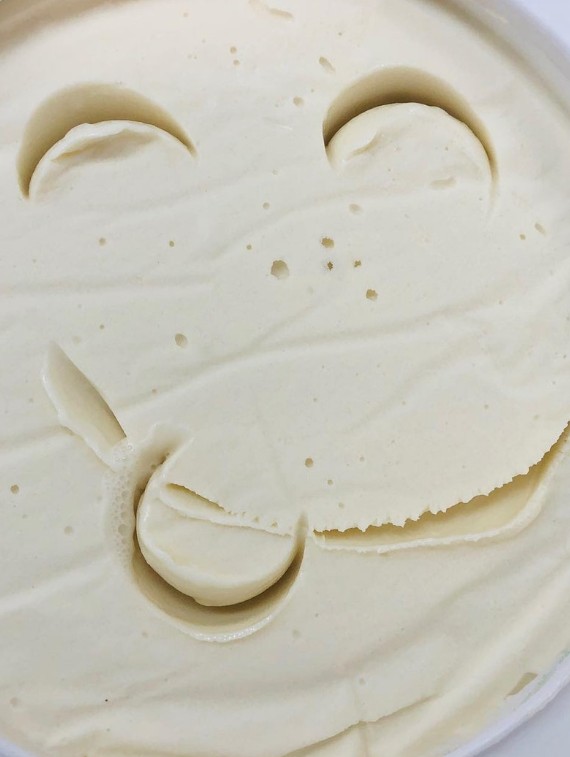 If you have not already opened and are looking for Brand identity and easy access to the look and feel of a professionally run franchise without the fees and headaches that go with it. This option might be for you. We have been scooping up satisfied customers for more than 40 years and we are happy to share what we have learned to help you get started doing the same. We have Employee Handbooks, Training videos,
Market tested menu items etc… all ready to go if you want to Brand your store as a Royal Scoop we will also
continue to assist with ongoing marketing assistance. Email us at sales@royalscoop.com to find out more today.
Answer: That's great! This country was built by hardworking independent business owners establishing themselves and providing valuable services to their community. We are always happy when we can support, encourage and be a part of that great tradition. If you already have a store or are just starting out we would love the opportunity to earn your business. We fully understand we have to earn your business with every tub we deliver. Call us today at (239) 949-4137 to find out more about how we can work together.
We provide the best possible Ice Cream to Restaurants, Food Trucks, Assisted Living Facilities and more. If you would like to add Royal Scoop Homemade Ice Cream to your line up feel free to contact us today to get the Scoop on how we can make every meal end on a sweet note! Email us at
sales@royalscoop.com